guidelines
4 Reasons Why Now is the Best Time to Start Your Building Project
This may sound quirky, but there can be rewards from lockdowns too, and by far the most notable of them is having … time: time to learn a new skill, time to read more books (or even write one), time to spend with your loved ones, or, time to plan things. You may have thought about re-planning your home, repurposing or extending an existing space in your house, or building that studio or workshop you always wanted to have in the garden. Well, I've got good news for you because now might be just the perfect time to do it. Here's four reasons why:
1. YOU HAVE MORE TIME TO ENJOY THE DESIGN PROCESS
You see, it's our job as architects to plan, design, produce documents, liaise with the appropriate people and deal with all project matters on a full-time basis, every day of the workweek. But any design professional knows how crucial the communication between them and their client is. A construction project is just as exciting for us as it is for our clients – we enjoy collaborating with you on the design, as well as hearing your feedback throughout the process.
The reality is that while we do this professionally every day, chances are our customers are busy with their own full-time jobs, especially when it comes to residential schemes. And while a building project is quite exciting, it can also be very time consuming – and as with all exciting things, you might want to take your time doing it.
2. MORE TIME FOR PLANNING APPROVAL
Unless your project involves only minor interior works, it most likely requires planning permission from your local authorities. Typical to most construction projects, certain elements in the design cannot be developed any further until planning permission has been granted. Considering that the statutory period for validation of a planning application for small scale project is eight weeks, it can often create an empty time slot in the project, which, while it has been accounted for, does not have a positive impact on the scheme's overall time frame.
It is now more favourable than ever to submit your planning application, as the period for validation will have a minimum effect on the project's timescale. The time allows it.
3. NO RUSH TO FIND A SUITABLE CONTRACTOR
The technical design stage is complete, and now it's time to put the project up for tender. This is when several contractors of your choice are invited to reply with a bid of what they believe the project will cost to build. When the bid is submitted, it is your decision, with advice from the architect, to choose the most appropriate contractor to carry out the works. The bid could be further discussed and negotiated, and certain terms and conditions will be put in place to make sure the final cost is not too different from the original proposal.
Tendering and contract agreement is a very important stage in any building project, as the largest part of the budget is spent on construction works. If done in a rush, the results can be unexpected additional costs not allowed for originally, which often lead to frustration and create an unpleasant experience. The more accurate the original proposal is, the easier it is for you to estimate and manage the budget.
4. GET A HEAD START ON CONSTRUCTION
You found a builder, signed a contract, and now it's time to get ready for construction. There are several arrangements that both you and the builder should make before the works on site can start. If the works are taking place in the property where you currently live, you should probably start repurposing the spaces in your home to allow for the works to be carried out and ensuring you can still live comfortably until your new space is ready. Obviously that's not a concern for a completely new house or if the works take place in a currently unoccupied building.
On the contractor's side, there are certain preparations and criteria they should meet before they can start on site, from getting the necessary approvals from local authorities and assembling the right team for the job to ordering materials and making arrangements for the site to be set up accordingly. Once construction starts, it's also our job as project architects to make regular site visits and deal with any enquiries, while you get on with your daily routine.
Now, don't get me wrong – we want things to get back to normal as soon as possible just as much as you do. We all miss seeing our close ones, going out for a coffee to our favourite local cafe, enjoying all those pleasurable little moments we're so used to enjoying. But even with such uncertain times, why not use it to our advantage, and do new things we haven't thought about doing before, or never had the right time for.
Building something new for you and your family can be a challenge, but it is surely an exciting one, especially when you have the right team of professionals to have your back.
It's so easy to get in touch with us, and we always love hearing from people who want to take the next step in making their building project a reality. No matter how many questions you might have, we are here to answer them. We will do our best to guide you in the right direction on this amazing building journey.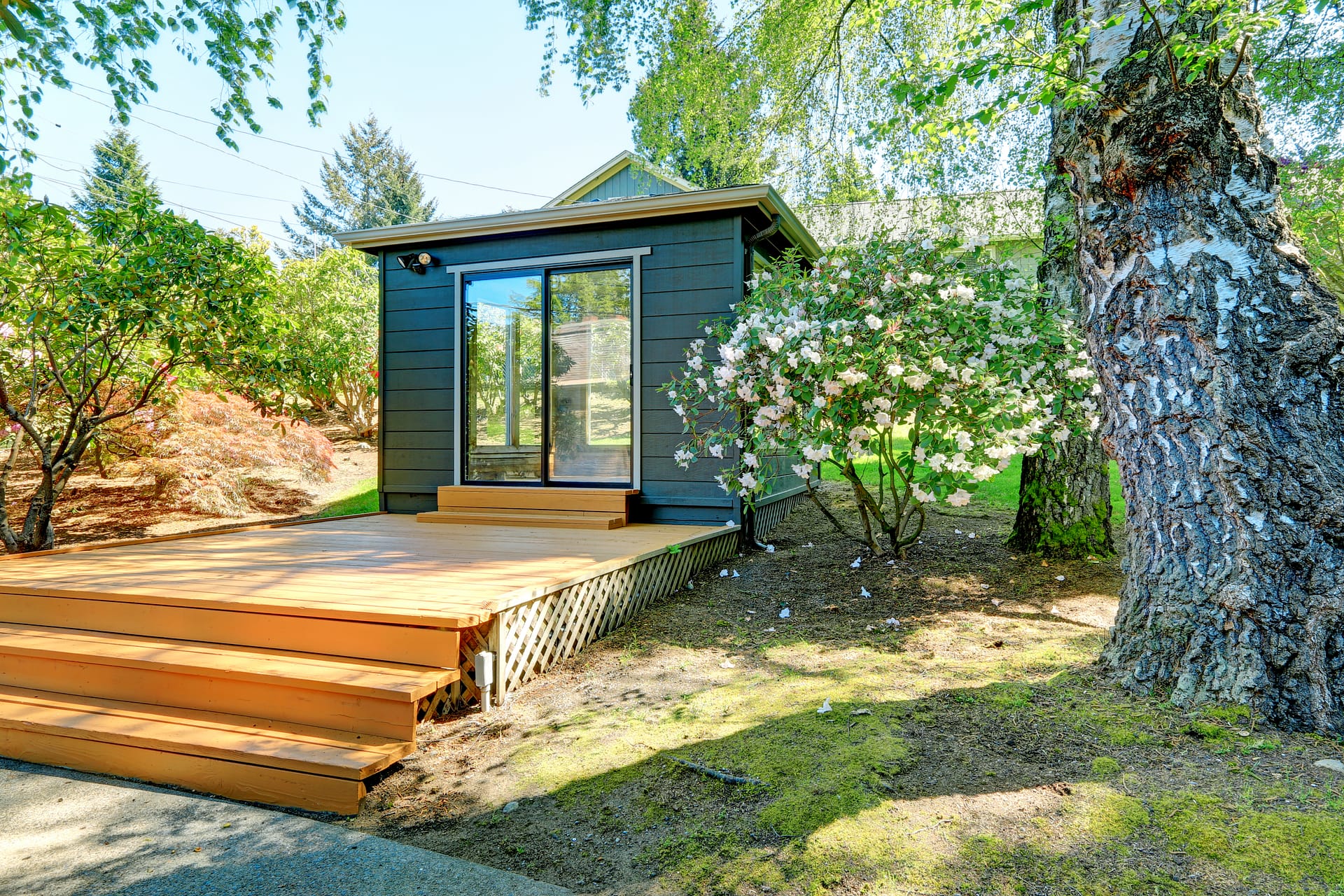 Garden Office: Should I build one?!
Let's be honest, the world is different today from what it was even yesterday. Some of the changes the 'you know what' has made on our lives are probably irreversible, and we already do things so differently from how we used to do them two months ago. If you have an office job, it is …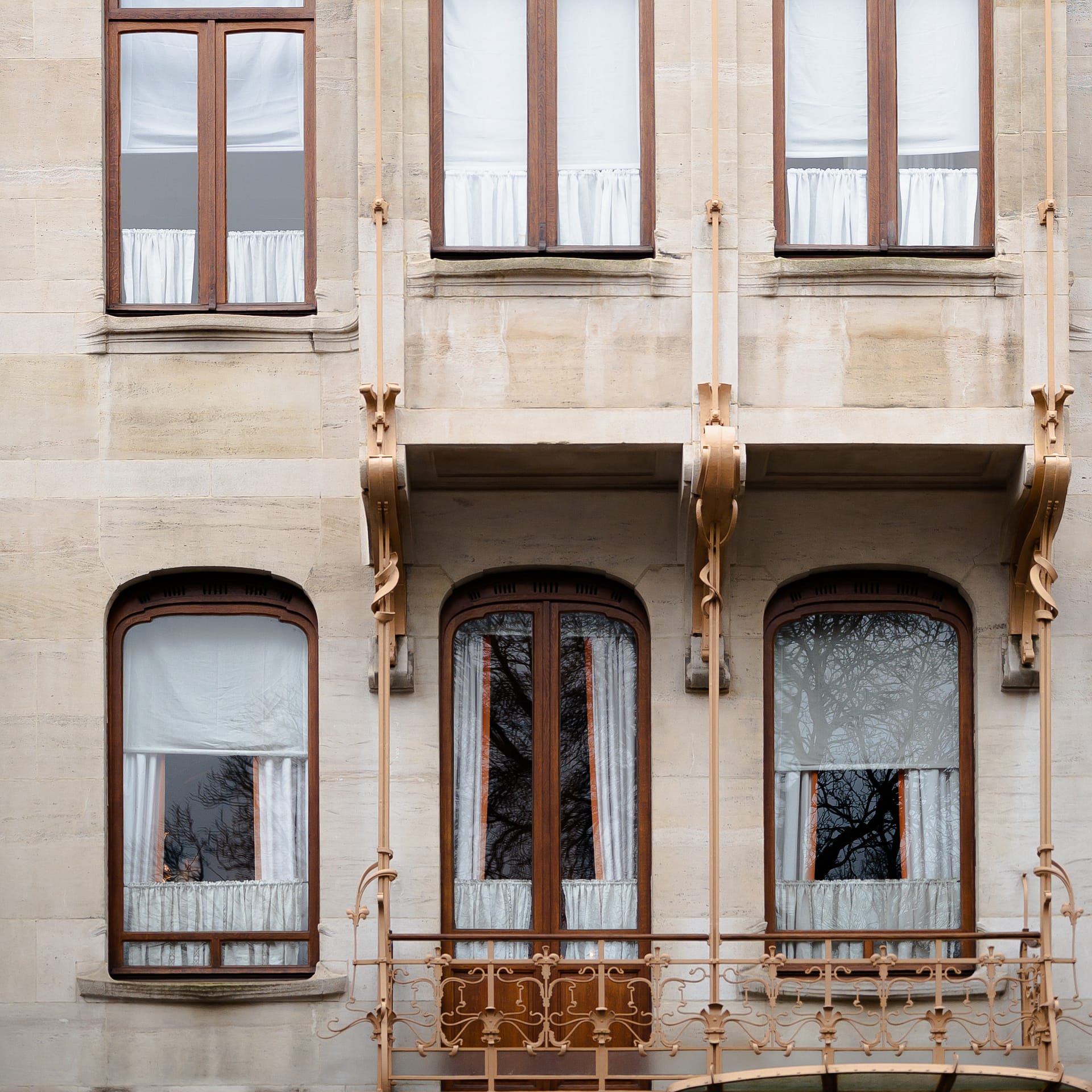 House Design with Lifestyle in Mind.
Much like a work of the art, a house's design has a story or two to tell about its owner and their lifestyle. A lot goes into house design – not only is the planning process often maddening, but construction is almost always bound to get a little more complicated than anticipated. On top of …